Riot-CON is planned to be an action 3D brawler set in a Comic Convention where the player must battle their way through fellow cosplayers to rescue their best friend from the clutches of an evil possessed celebrity… Yeah, the plot's not supposed to make sense…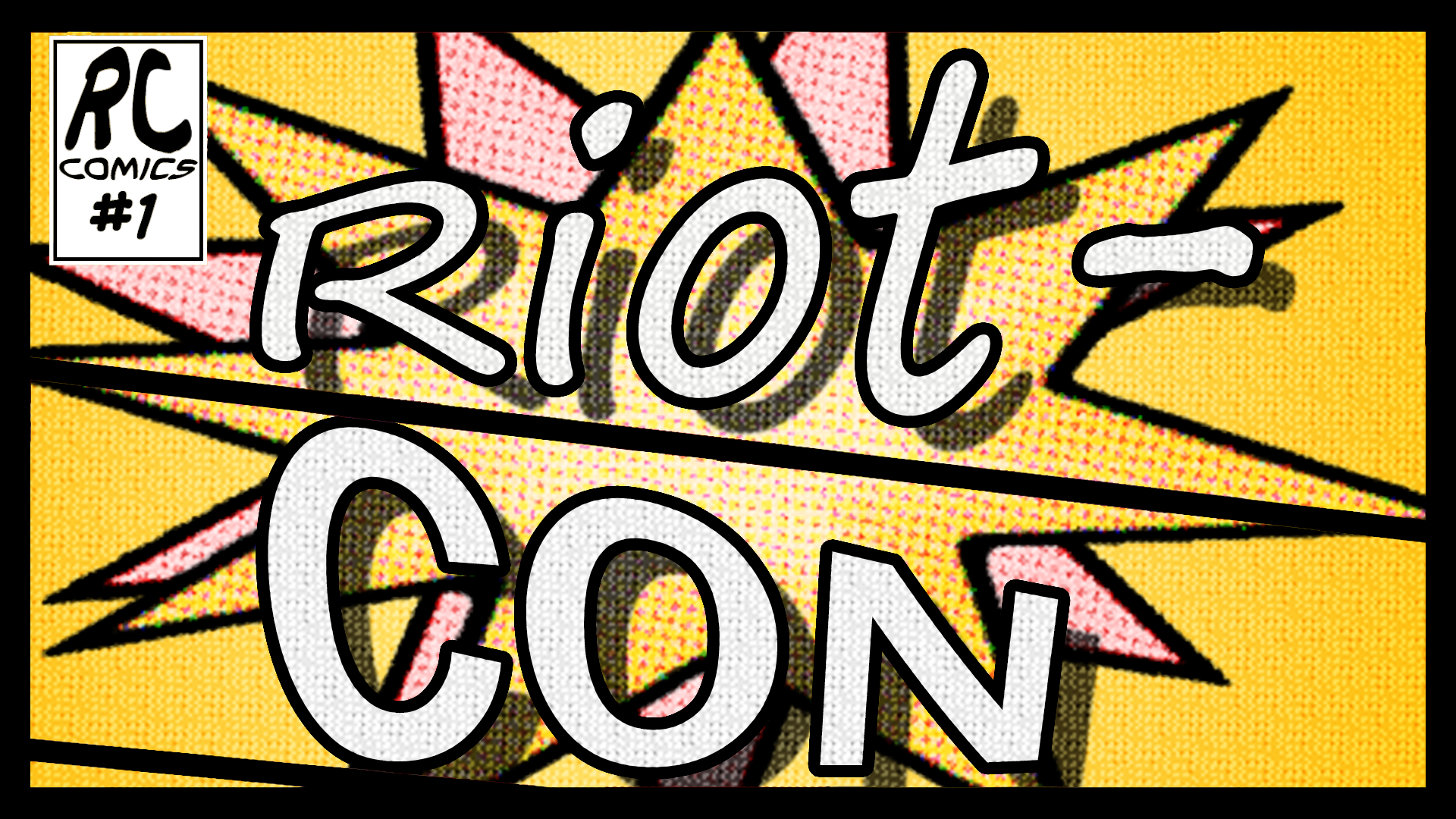 Story:
The rough plot can be summarized as the main character and their best friend going to a local Comic Convention together. At the convention, everything goes awry when they stumble across an ancient magic book at one of the booths that unleashes a curse on all the cosplaying attendees of the convention to be possessed by the spirit of their costumes. These cosplayers are then ordered by their new evil overlord (Who played a villain in a blockbuster movie, and thus the curse turned him into his character) to protect him and his new "prize" (The player character's friend), after which all hell breaks loose, and the player must battle their way through the hoards of cardboard and plastic armored fiends to rescue their friend and break the curse.
Gameplay:
Gameplay will have a variety of modes, including Single Player, Hoard Mode, and Co-Op. As a 3D Brawler, the player will battle large groups of enemies, punching, slashing, and dashing their way through, while picking up upgrades, new costumes, and unlocking new abilities along the way, all while exploring the convention center, meeting strange and interesting Venders, characters, and competing in various contests to prove they're the best there ever was.
Media:
Screenshots: